EAP Conseil
Europe Public Affairs
Institutional relationships
EAP Conseil (Europe Affaires Publiques) is an independent cabinet, specialized in the fields of institutional relations and public affairs at national and european level.
Present both at Brussells and Paris, member of the circle of the permanent French delegates at Brussels of the AFCL (French Association of Advisory in Lobbying), EAP Conseil endorses the ethical and deontological rules of the profession, recognised by the European Union.
EAP Conseil, which activity pursues the continuity of a company created in 1997, owns a strong experience to manage European problematics. 
This experience has been acquired through several missions and mandates realized for more than twenty years in the fields of watch actions or influence on the most sensitive regulatory subjects or the mobilization of European funding.
EAP Conseil has build a strong and persistent relation of trust with its institutional interlocutors which enables it to identify the internal functioning of the European institutions and so act with maximum efficiency by proposing its clients a true anticipation capacity.
At the confluence of the knowledge of the specific stakes of our clients and those of the European institutions, our experience enables us to elaborate the best approaching strategies or defend essential interests of our mandates.
Knowledge of the Institutions
Who are we working with ?
Our customer base is composed of local authorithies and economical actors (professionals, trade-unions, multinational companies, SMEs) present in various sectors (Transports, Environment, Ernergy, Health, Insurance, Tourism, Saving, Construction, Agri-food ...)
The experience acquired by EAP Conseil enables it to manage, for its clients, some complex stakes at a regional, national, european or international levels. EAP Conseil enjoys a network of correspondent which covers the institutional activity within international institutions (WTO, United Nations in New York and Geneva).
Our cabinet also enjoys an experience in the following of procedures of State aids and of the right of national and european competition.
Paris, Brussels, Geneva, New York, Middle-East, Africa with partners
CDPF Brussels
We are members of different groups of work within the CDPF of Brussels.
Recognition
A recognition by the institutional sectors as an actor on the question linked to the national and european issues.
Thought Circles
A presence within multiple French and European though circles contributing to elaboration of public policies.
Experience
An experience of the internal working of european and national institutions
It is thanks to these experiences that we have been able to develop our skills while expanding our network of relationships in order to better represent your interests to national and international bodies.
All our abilities are made to offer you the best following and comprehension of the political and economic decisions and evolutions of your sector. Benefit of our sight and of our analyses on these evolutions with our watching work.
EAP Conseil enjoys the abilities of multiple collaborators with their own experiences, especially in matters of national and european negociating or influencial communication towards opinions leaders.
These speakers combine personal knowledge of decision-making mechanisms within national and European bodies with legal and technical skills to analyze the evolution of the relevant regulatory environment for our clients.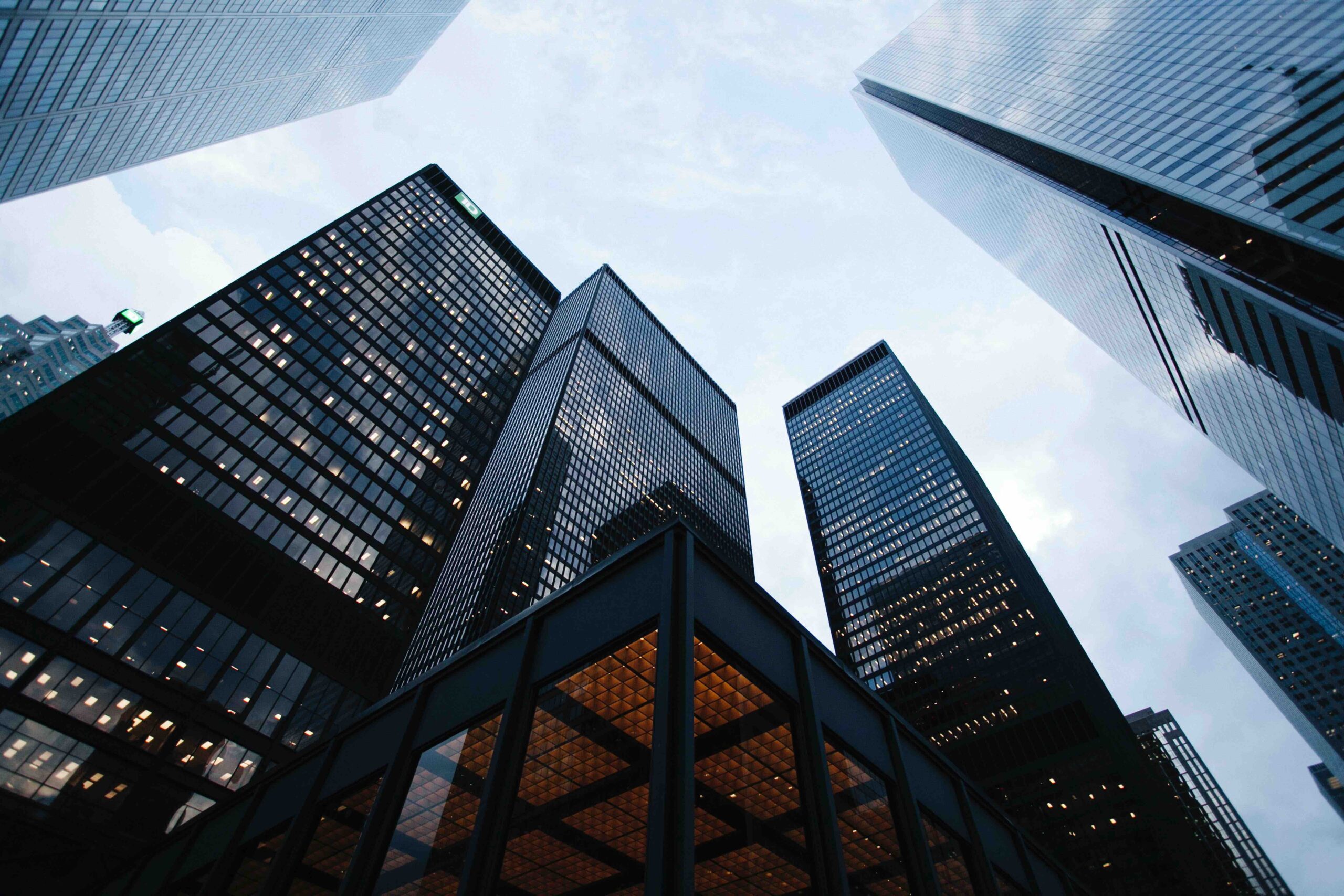 EAP Conseil has been a partner for several years of the firm Arthésias Conseil, which operates in various economic sectors in France, the United Kingdom in a post-brexit context, but also in Africa and the Middle East.
This strategic alliance between our two organizations already strengthens our collective strengths and increases our international dimension.
Study on the attractivness and advantages linked to framed paiements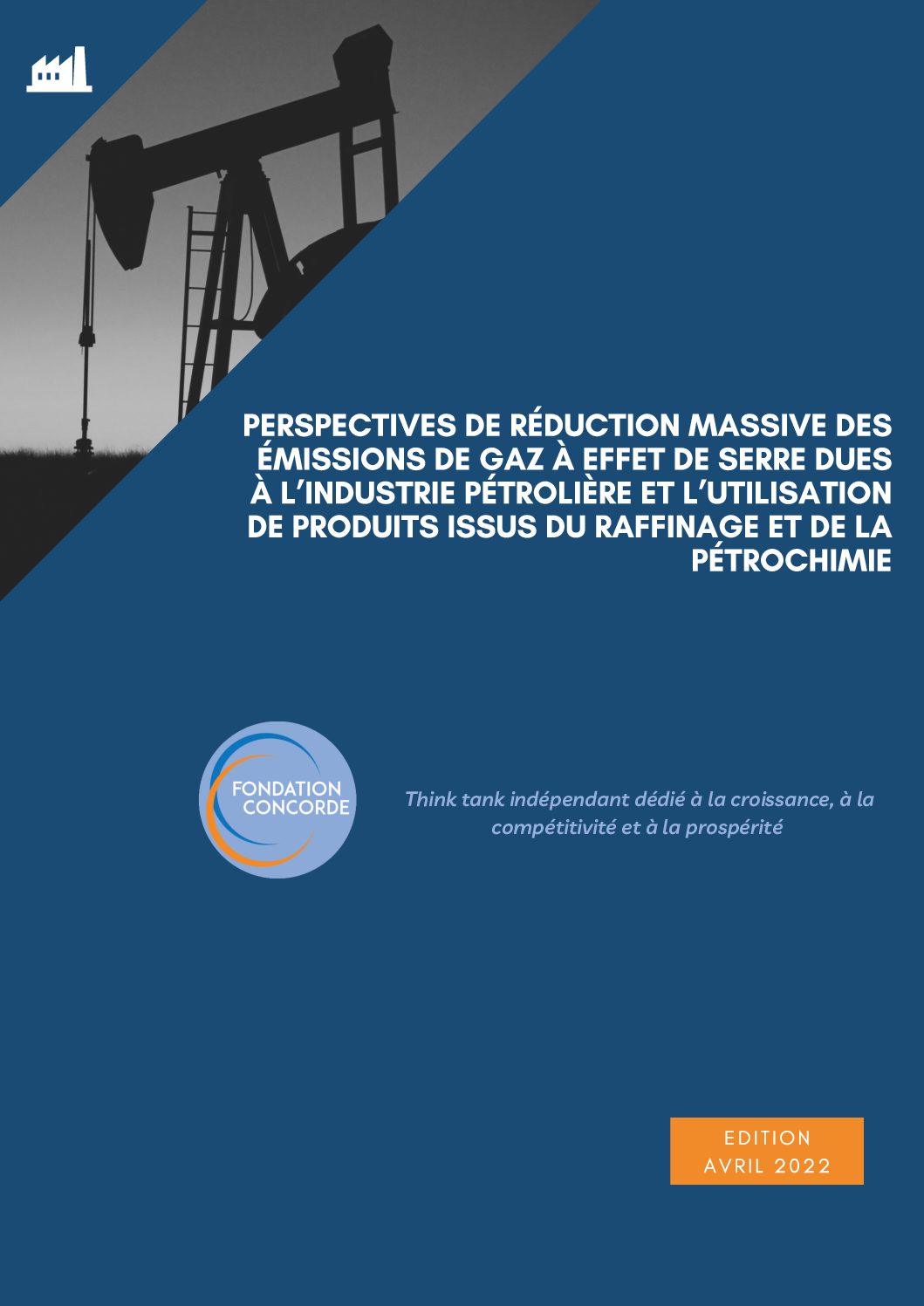 The house gaz effects of the gaz raffinery on the house gaz effects.